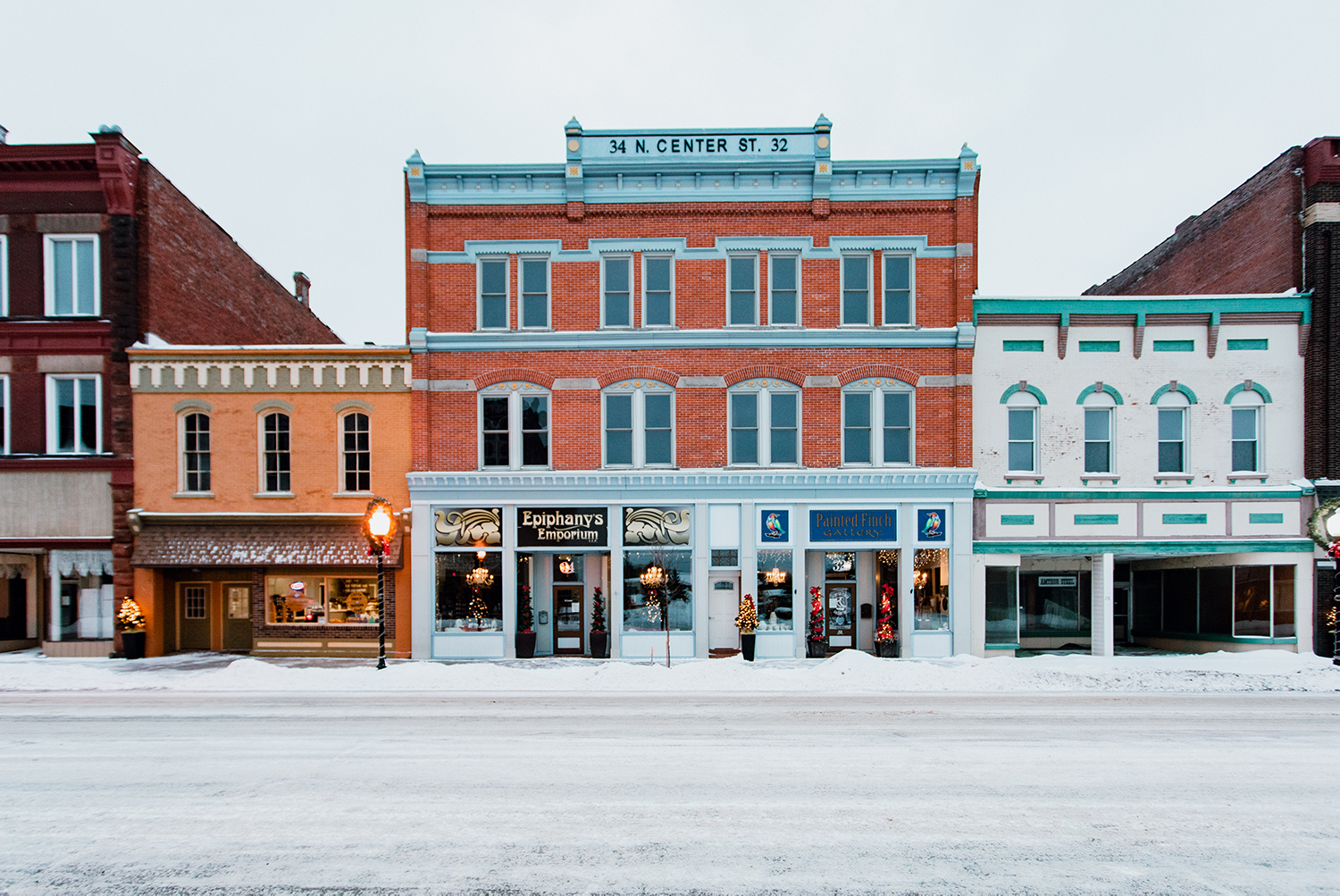 Local Community
The staff at Rossbacher Insurance Service is committed to our valuable clients as well as our community. We are directly involved in developing our community as well as the commercial and industrial expansion to bring quality and prosperity for future generations. We are dedicated to the vision of:
"A thriving, growing region with small town and rural advantages, promoting industrial and retail development and an improved quality of life."
Visit the Corry Chamber of Commerce site by clicking this text!