COVID-19 – Financial & Insurance Resources & Updates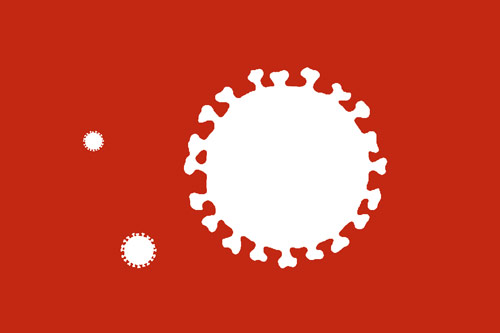 CARES Act w/PPP vs EIDL Loans
The recent CARES Act Program was signed into effect Friday, but we recognize the volume of information may be a bit overwhelming to consume. Given the importance of the act to you as a business owner, we wanted to share a high level overview of the pertinent points; however we, at Rossbacher, are by no means experts on this matter and simply trying to pass along valuable information.
I. Background:
On Friday, the President signed the CARES Act, the $2 trillion stimulus package Congress passed to mitigate the economic impact of the COVID-19 pandemic. In addition to providing checks to most taxpayers, the CARES Act expands the availability of small business loans under Section 7(a) of the Small Business Act. This new Paycheck Protection Program permits loans to be used for payroll costs, mortgage interest, rent, utilities, and interest on certain other debt. Up to 100% of these loans may, subject to certain restrictions, be forgiven.
II. Frequently Asked Questions:
Who is Eligible? Generally, any business (including 501(c)(3)s) with fewer than 500 employees is eligible for a loan under the Paycheck Protection Program.
What is the Maximum Amount to be Borrowed? The lesser of (A) $10 million or (B) 2.5 times the average total monthly payroll costs of the business concern.
Are Borrowers Required to Provide Collateral or a Personal Guarantee? No. Collateral and personal guarantee requirements are waived for Paycheck Protection Program loans.
What is the Interest Rate? The interest rate cannot exceed 4%.
How Much is Eligible for Forgiveness? Up to 100% of the Paycheck Protection Program loans may be eligible for forgiveness; however, decreases in employee headcount or wages may reduce the amount eligible for forgiveness.
III. Additional Resources:
Additional information can be found at:
If you have any questions related to your particular situation, please contact your banker, accountant, or lawyer. This overview is just one of the resources you have at your fingertips while trying to navigate today's environment and the changes we're all experiencing due to COVID-19.
Additional PDF Resources: